Retirement Training PowerPoint
To those who preceded us we owe a great debt...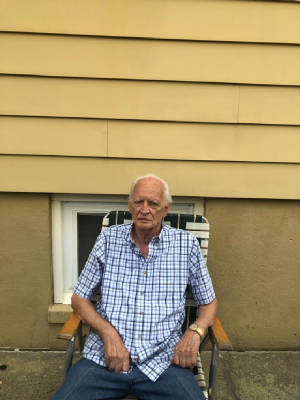 Anthoney Castiglione was recently honored for his 65+ years as an NALC Member. Anthoney worked out the Newark Post Office.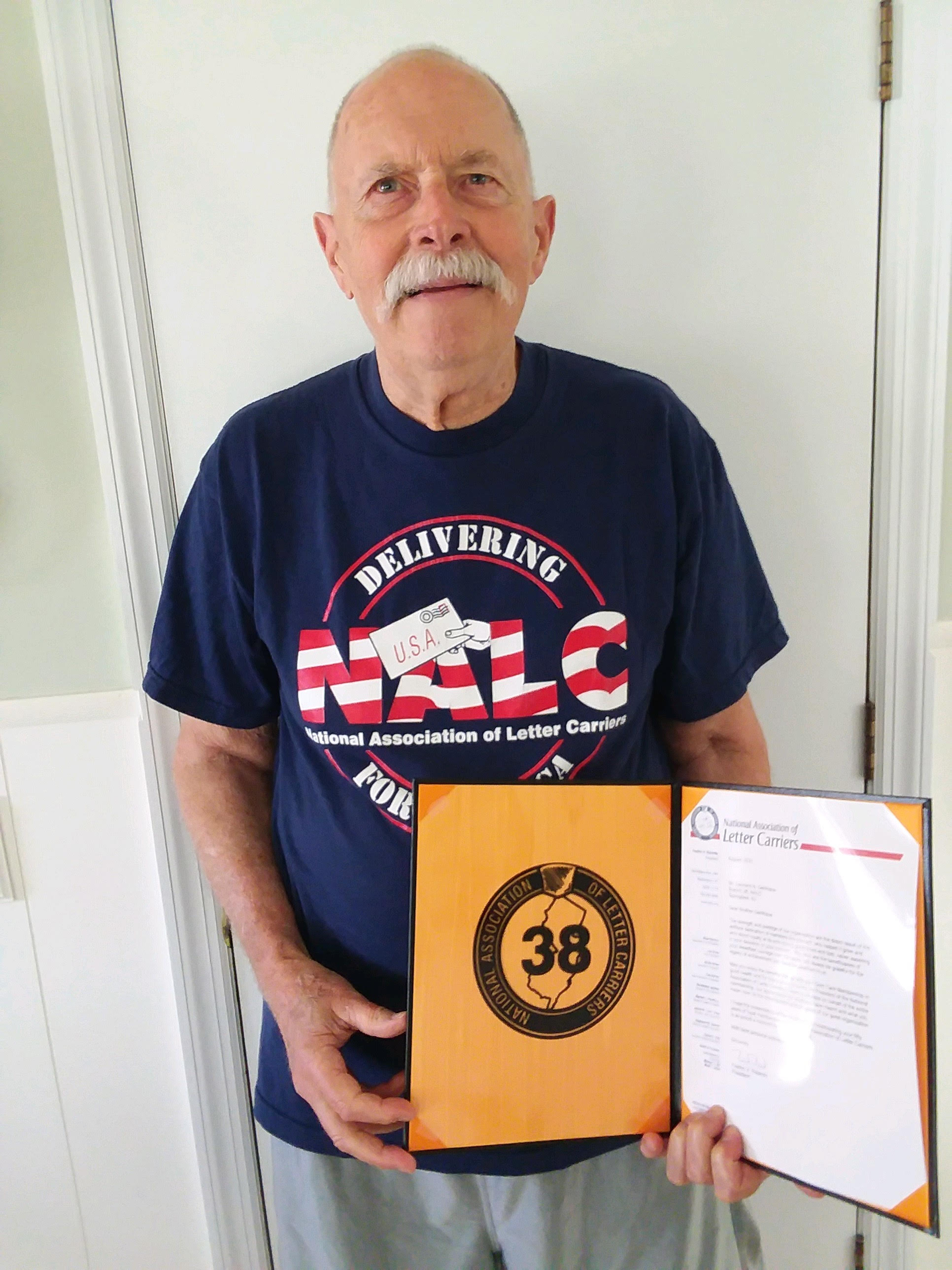 Leonard Gehlaus was recently honored for his 50 years of NALC Membership. Leonard worked out of the Red Bank Post Office for 27 years and served in the military for 3 years.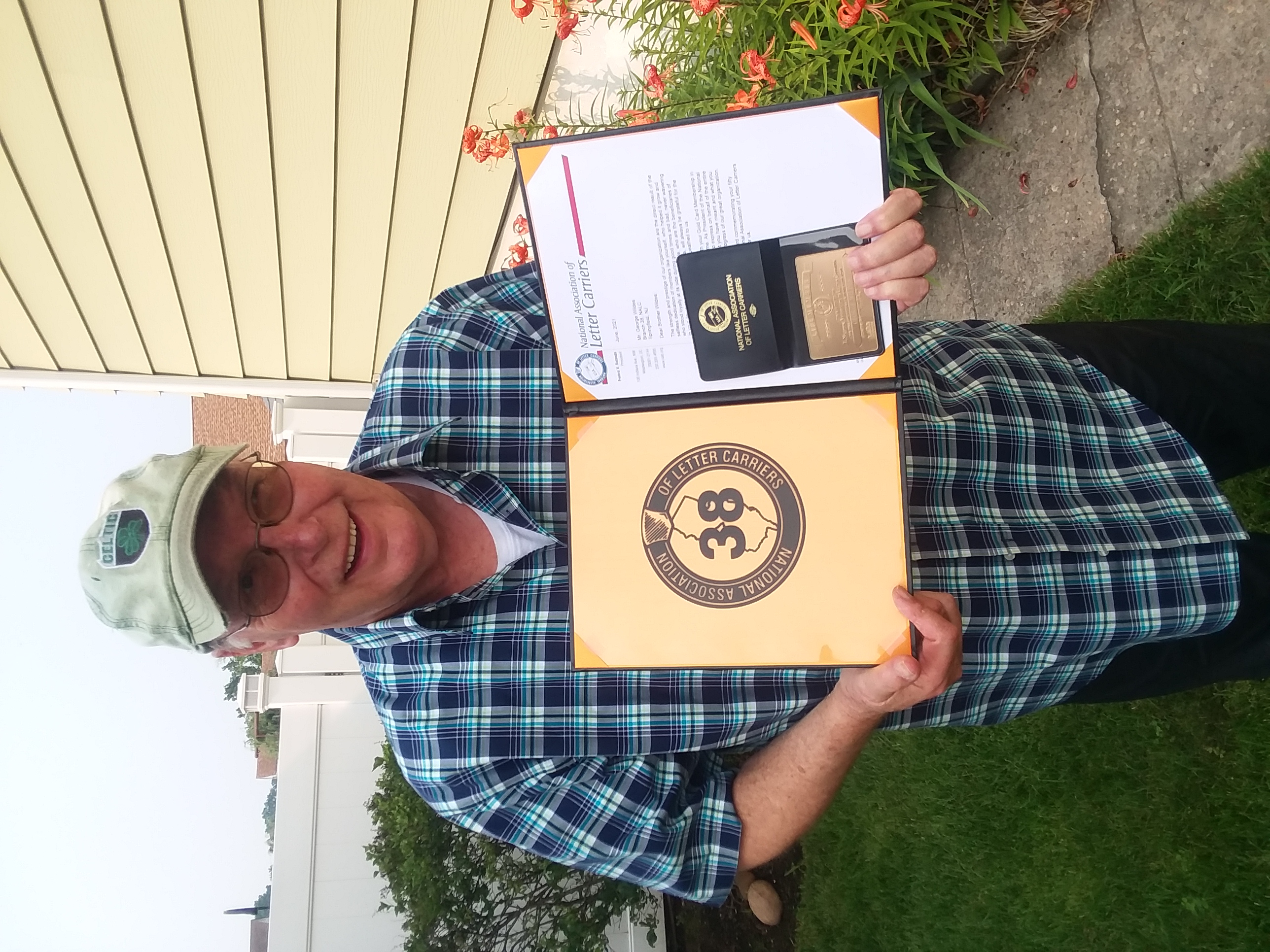 Retired Rahway/Clark NJ, Letter Carrier George Wildes was presented a 50 Year gold card by the NALC.

Donna Rumelhart, A Postal Tribute by David Mele and Khalid Mahgoub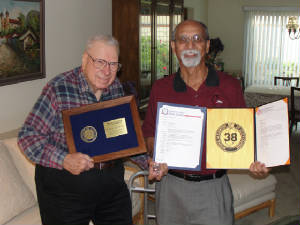 Branch 38 Retiree Sam Cicora was presented a 70 Year member pin and plaque by Br. 70 President Riccardo Guzman on behalf of Branch 38. Sam started in Ridgewood, NJ and is currently residing in El Cajon, CA. He is a spry ninety + and still goning strong...all our best wishes to Sam.
New web site for information and links