Welcome to NJ Merged Branch 38 NALC 374 Morris Avenue Springfield, NJ 07081
973-564-7244 Phone
973-564-7673 Fax
"CLICK UNDERLINED ITEMS FOR LINK"
Letter Carrier and CCA Pay Chart as of 11/20/2021
NJ Merged Branch 38 Officers
For More Information Click on our Officers Page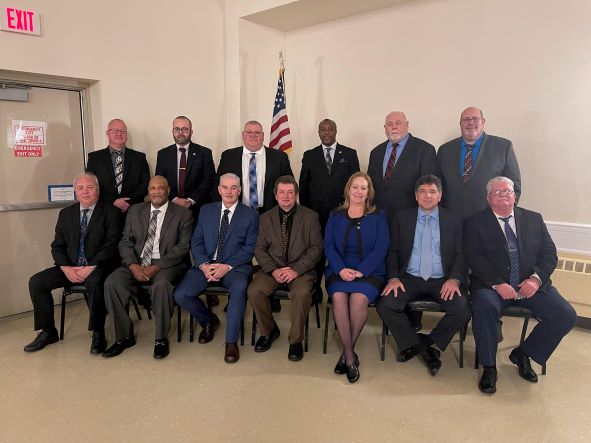 MDA
Branch 38 NALC would like to thank all of our members for keeping our branch at the top of the MDA list. Our members always go above and beyond for this wonderful cause.
Click Here for Postal Record MDA flipping pages.
The February 2nd Branch 38 Membership Meeting is scheduled to be at the Woodbridge Elks at 7:30 pm.
Please Visit Our Retirees Page for Powerpoint Slides
Please help Branch 38 in helping MDA by purchasing a bracelet here
NALC/USPS Extend all memos through 09/30/2021 in regards to Covid-19
The NALC Veterans Group
Donate to MDA
*Please help Branch 38 in supporting MDA*
By clicking this link, you can donate to this great cause.
OWCP Claims for COVID-19
COVID - 19 NALC Headquarters